People always complain about low finances when you talk about starting your own business. However, Amazon is quickly changing that as starting a business on Amazon can be enjoyable and turn out to be a highly profitable venture if you are able to identify the right stepping stones early on and choose the best paths…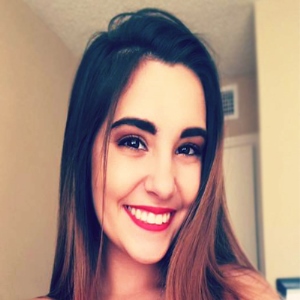 Amanda Jerelyn is currently working as a Content Executive at Crowd Writer. This is where higher education students can acquire a professional coursework writing service UK from experts specializing in their field of study. During her free time, she likes to surf the internet for the latest developments in the world of tech.
Emily is a content creator of the web developer with expertise in numerous web development technologies. She is working for a popular Magento Ecommerce Development Company – Magentofx. She loves to share her inappreciable knowledge on the web. You can learn more by following Magentofx on Facebook, Twitter, and Linkedin.
Piyush Jain is the founder and CEO of Simpalm, a mobile app development company in DC. Piyush founded Simpalm in 2009 and has grown it to be a leading mobile and web development company in the DMV area. With a Ph.D. from Johns Hopkins and a strong background in technology and entrepreneurship, he understands how to solve problems using technology. Under his leadership, Simpalm has delivered 300+ mobile apps and web solutions to clients in startups, enterprises and the federal sector.