According to recent statistics, over 65% of organizations worldwide have already experienced at least one cyber-attack with small business networks facing nearly 43% of all cyber-attacks. There is a new cyber-attack happening every 40 seconds. Security teams at different organizations find themselves entrenched in a continuous stream of ever-evolving attacks irrespective of whether the source…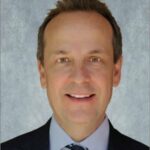 Brent Whitfield is the CEO of DCG Technical Solutions LLC. DCG provides specialist advice and managed IT Services Los Angeles area businesses need to remain competitive and productive while being sensitive to limited IT budgets.
Brent has been featured in Fast Company, CNBC, Network Computing, Reuters, and Yahoo Business. He also leads SMBTN – Los Angeles, an MSP peer group that focuses on continuing education for MSP's and IT professionals. https://www.dcgla.com was recognized among the Top 10 Fastest Growing MSPs in North America by MSP mentor.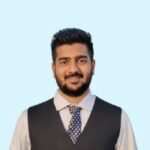 Krunal Panchal is the CEO & Co-founder of Groovy Web. He has been a hardcore programmer since he was 11 and started his professional career very young. His technical and logical mind drove him to choose coding as his destiny. At an initial stage, he got essential experience and the spirit of innovation and entrepreneurship. Learning something new is a never-ending process for him. Under his leadership, Groovy Web has become an established organization that serves industries from startups to enterprises, regardless of any limitations.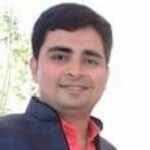 An entrepreneur, an IT professional. Tech geek. Founder & CEO at Guru Technolabs – Globally Trusted Web & Mobile App Development Company. Loves writing about new technologies and the latest trends in the IT field.