Free WordPress Resources for Developers
Check out ClioWP, my Free WordPress Starter Theme for Developers!
If you want to create an advanced Settings Page for your plugin, check out my free WordPress plugin ClioWP Settings Page WordPress Plugin! You can use it as a "boilerplate" to create your own plugin.
Themes, Plugins, WordPress REST API, WP_Query, WP CLI, Custom Post Types, Custom Fields, CSS Tricks, Vanilla Javascript, Jquery, Settings API, Coding Standards, and everything you need to become a WordPress Developer!
Recent Posts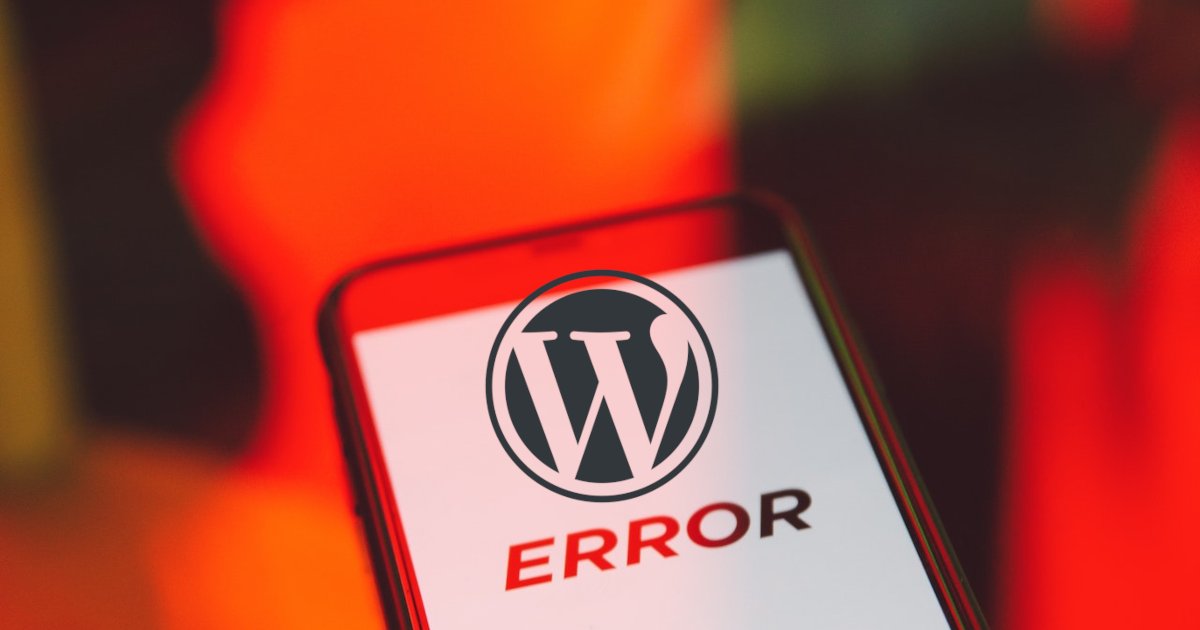 WordPress Debugging is essential if you are developing a WordPress theme or plugin. The following methodology concerns exclusively your development workstation and never the production server. Enable Errors Logging in…
Guest Posts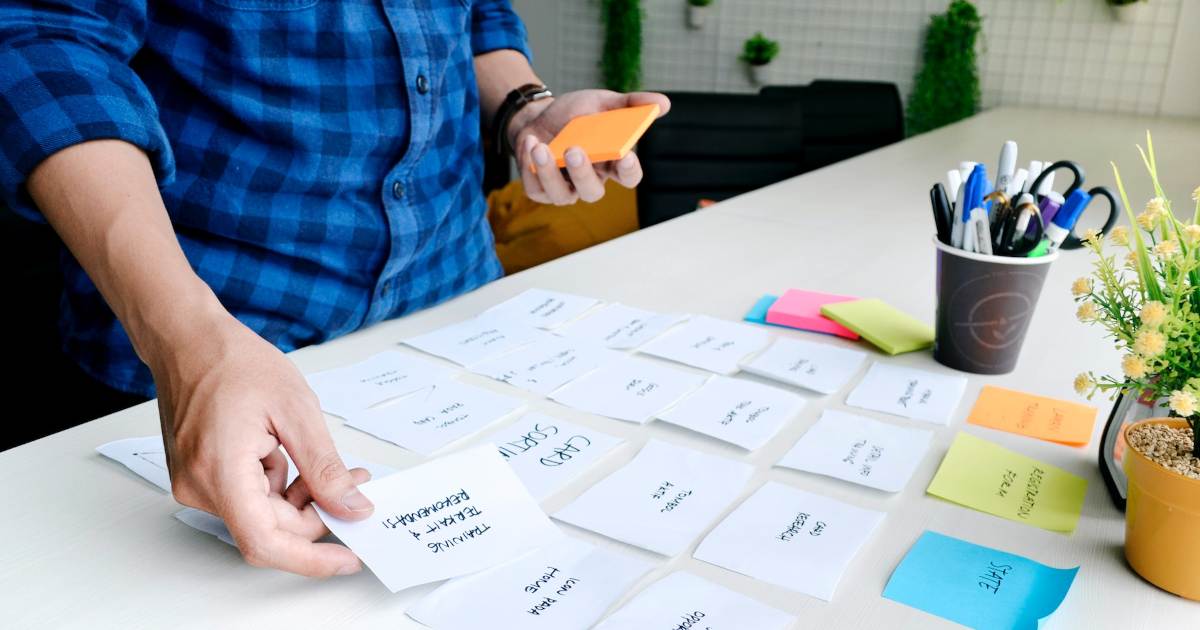 Detailed guide on how to estimate the custom mobile app development cost with type of apps and feature criteria.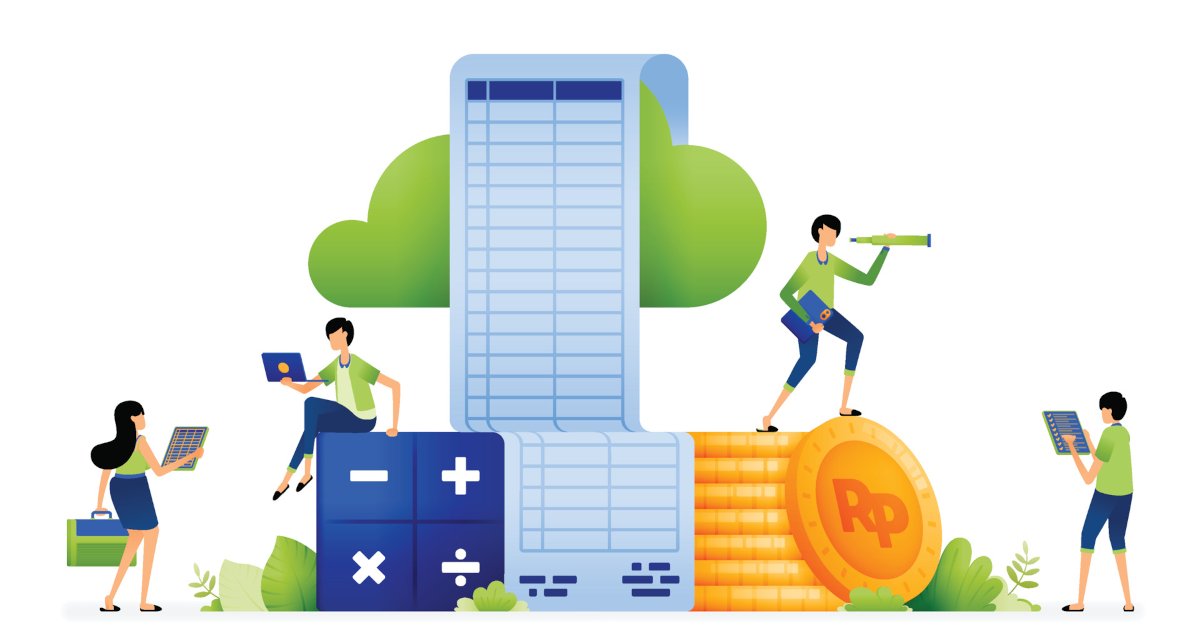 Companies currently use the cloud to reduce operational costs, fulfill their daily data needs, and gain seamless operations flexibility. But…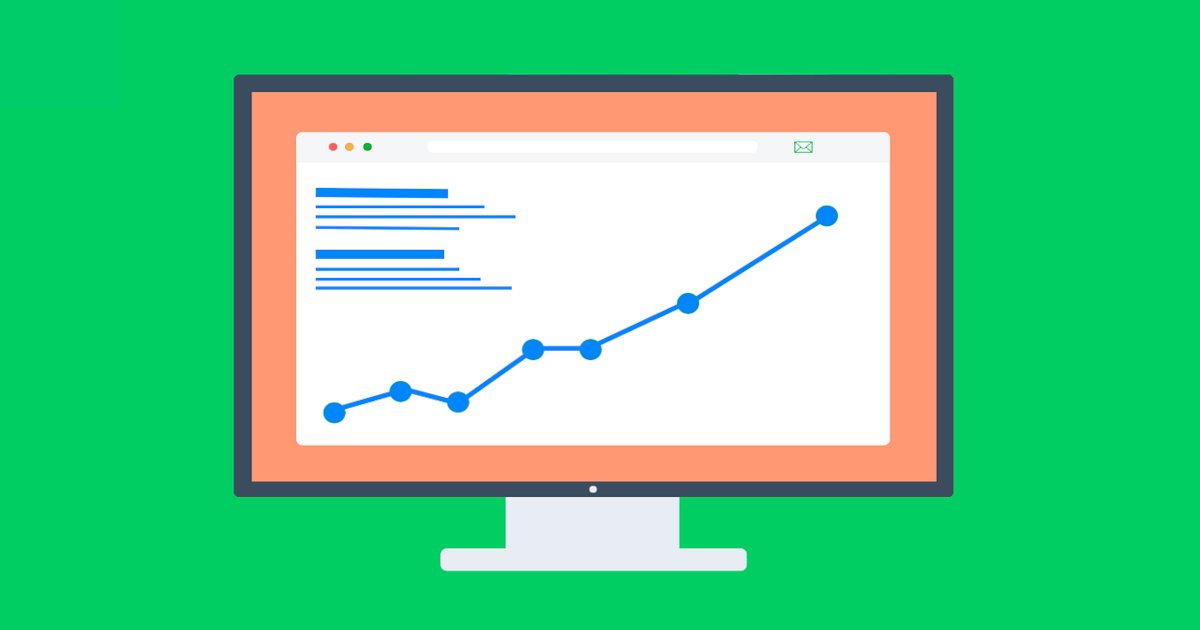 In this article, you will learn what on-page SEO is and we'll share 5 hacks that you can implement today…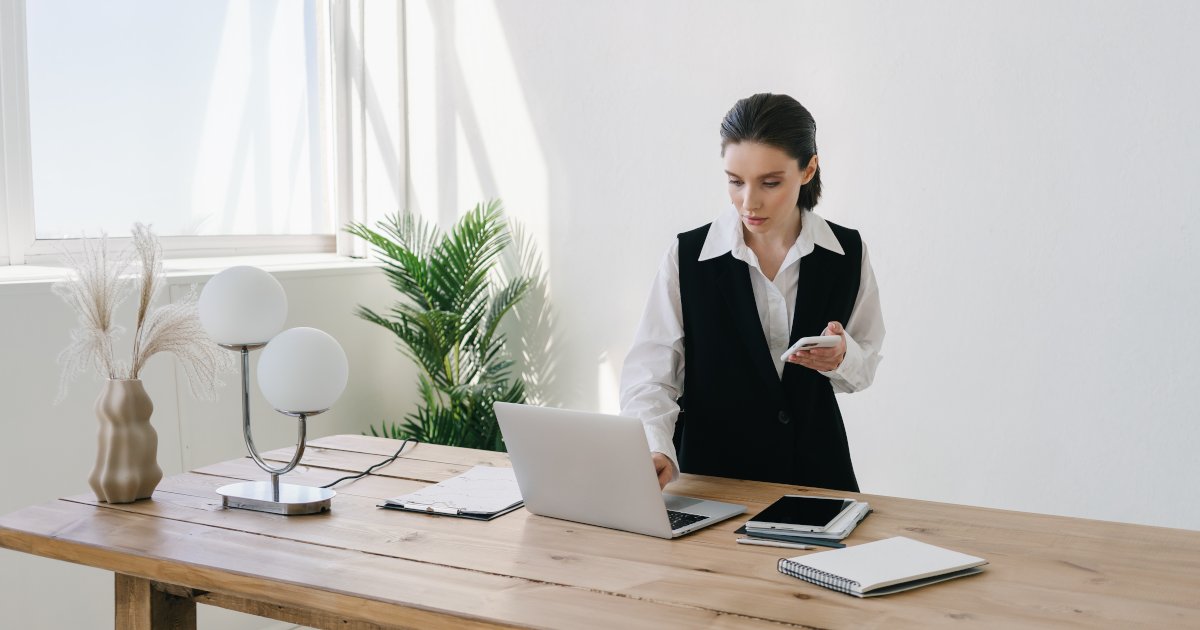 Small local businesses can prioritize web accessibility. In doing so, they can make sure all website visitors can enjoy extraordinary…