Many disruptive innovations taking place in the medical field will have a massive impact on dentistry also. These technologies will provide an excellent opportunity for dentists to practice their specialty. And the patients can take care of their teeth on their own. New technologies like genetic engineering, artificial intelligence, smart toothbrushes, and other innovative measures…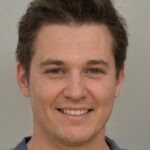 An Enthusiastic Sr. IT Consultant at Bitscape. One of the Top Digital Transformation Consulting Services Providing company in the US & Canada. He has decade years of experience in delivering Microsoft technology-based solutions which are developed utilizing the capability of multiple technologies. He loves to travel to natural places.
An enthusiastic Operations Manager at TopDevelopers.co, coordinating and managing the technical and functional areas. She is an adventure lover, passionate traveler, an admirer of nature, who believes that a cup of coffee is the prime source to feel rejuvenated. Researching and writing about technology keeps her boosted and enhances her professional journeying.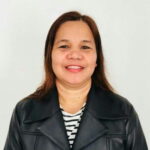 Electronics Engineer|WordPress Administrator|SEO Outreach Specialist|Content Writer. Sheryll holds a Licensed Electronics and Communication Engineering degree. Currently, she serves as a PR Outreach Specialist at VEED as her new field of endeavor. Along with her work as a content writer, she also writes for different niches.