People always complain about low finances when you talk about starting your own business. However, Amazon is quickly changing that as starting a business on Amazon can be enjoyable and turn out to be a highly profitable venture if you are able to identify the right stepping stones early on and choose the best paths to pursue business success.
Since Amazon itself has a tremendous online presence, it is able to provide you with an amazing platform with an enormous potential to sell your products and services.
According to a recent study by Jungle Scout, 44% of Amazon sellers said that their businesses performed better than expected in 2020 because of the COVID-19 pandemic.
Furthermore, around 62% of Amazon sellers reported that their profits had risen over the years, and 39% of Amazon sellers are looking to diversify their e-commerce strategies based on their current success. Moreover, 39% of Amazon sellers are also considering starting selling on Walmart.com in 2021. However, half of all Amazon sellers are based in the US.
In light of this information, let's take a quick look at ways that can help you start a business on Amazon with low financial resources.
Amazon Lending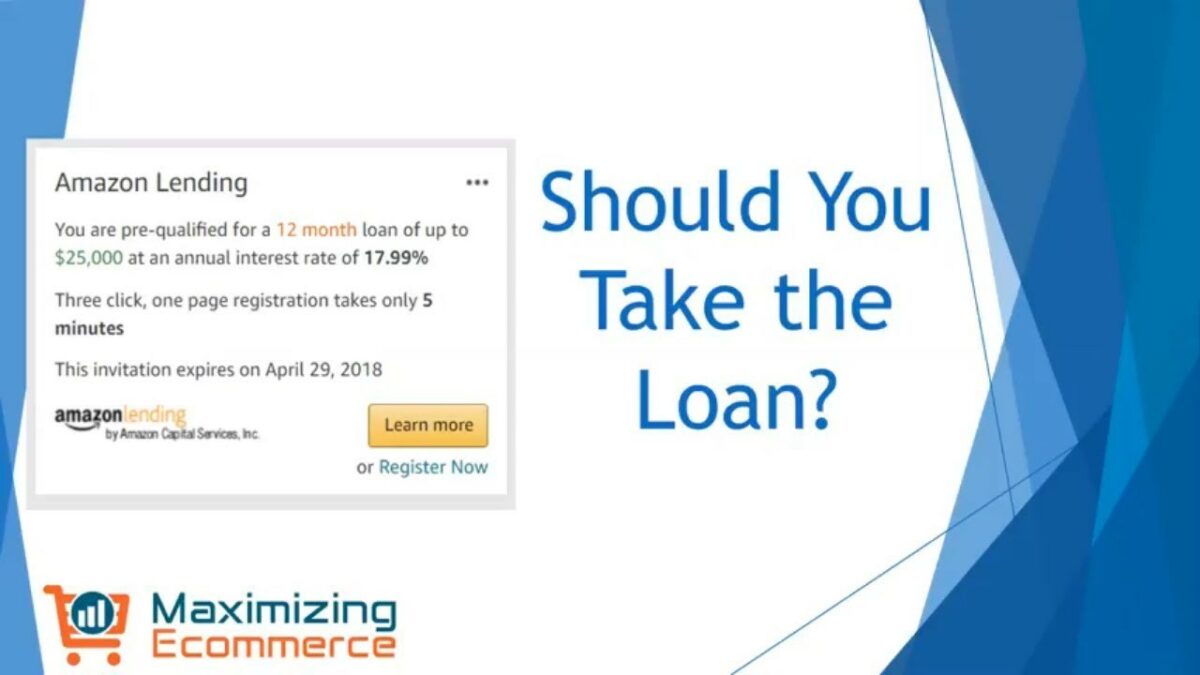 Amazon Lending is an initiative to help young, and new entrepreneurs get ready to tackle the challenges of handling and managing their new business. Here you can find working capital loans that are designed with your business needs and requirements in mind. Amazon offers the service to provide financing options to assist small and medium-sized businesses to grow on the Amazon platform.
There is a simple application process that requires just a few steps to fill out. Most of the approved loans are then issued through Amazon Lending through a secure channel within five business days. Everything important, and the details are clearly mentioned on the loan so that you are able to understand exactly what to expect from the very start.
SBA Funds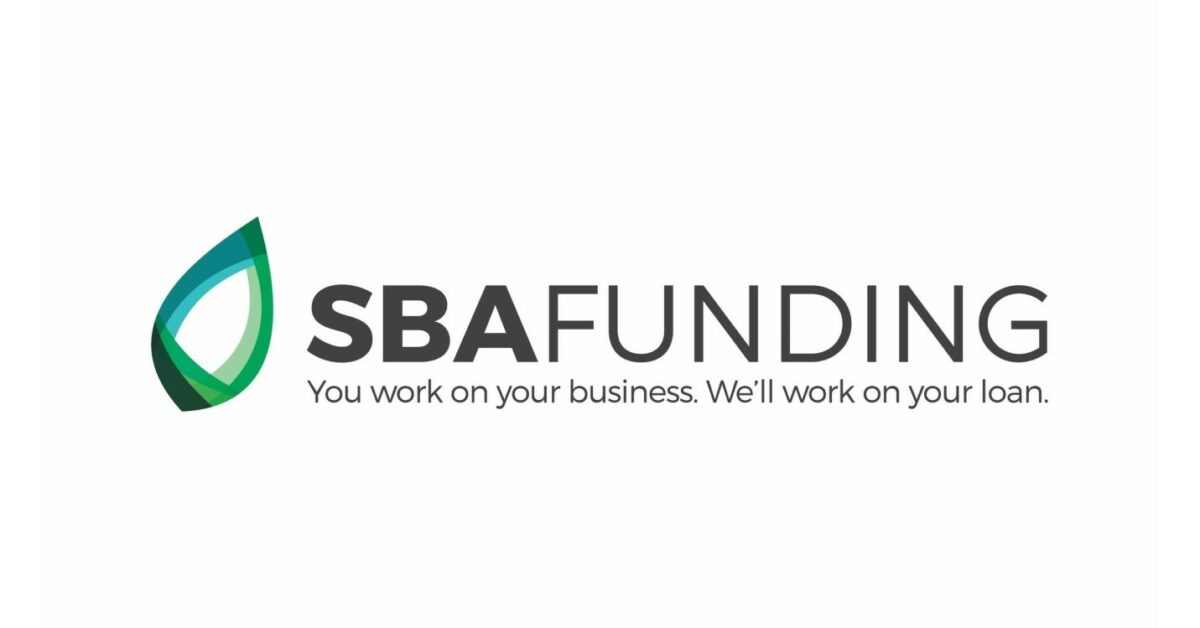 There is another suitable alternative that you can avail of if you are short on funds. The US SBA (Small Business Administration) is a government agency that provides support for new entrepreneurs and small businesses. SBA assists new emerging businesses but also help communities recover economic activity that is hit by disasters.
In order to avail of SBA loans, you need to contact your local bank or credit unions. You can also inquire about them through lending partners. A government-backed guarantee accompanies the loans offered by SBA. SBA loans are enhanced to offer you up to a 90% guarantee to strengthen access to capital for small businesses after a credit freeze in 2008. The organization holds the record for lending volumes in late 2010.
FBA Route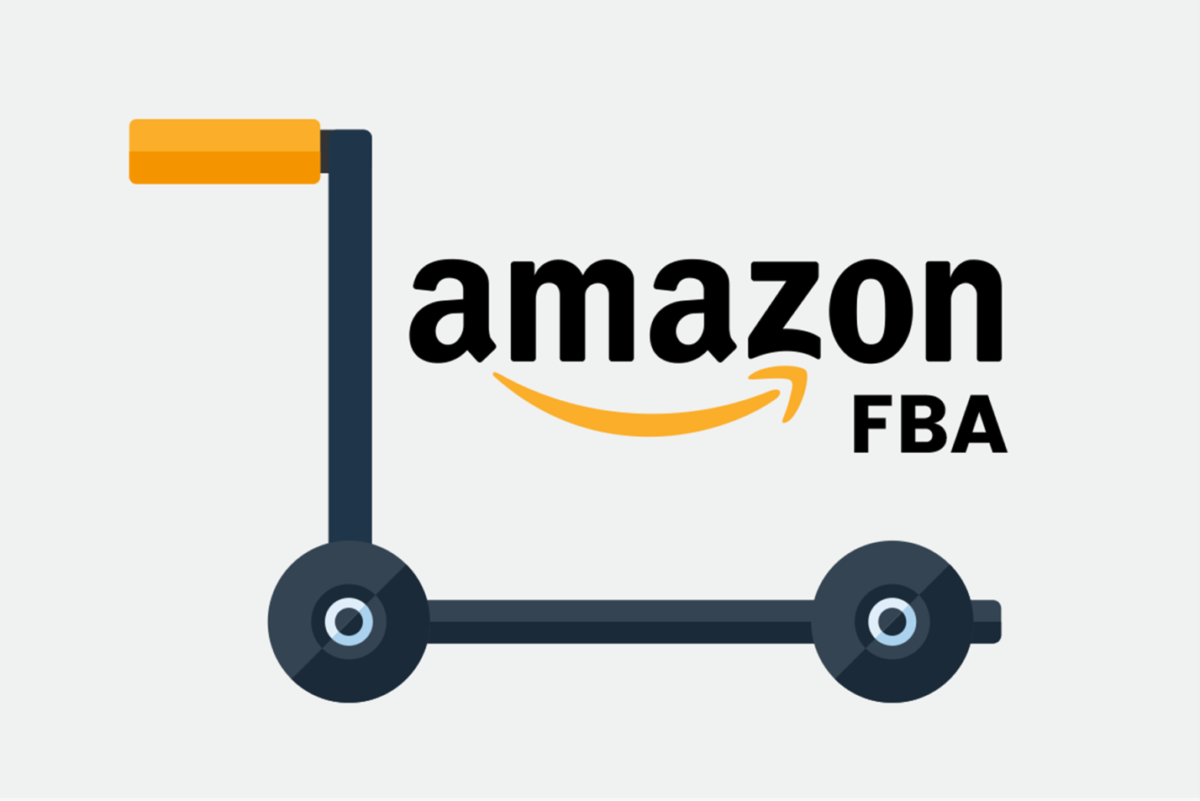 Perhaps one of the most reasonable pathways you can choose to start selling on Amazon instantly is the FBA (Fulfillment by Amazon) route. Amazon FBA is a program that allows you to start selling and shipping your products backed by Amazon distribution services. Fulfillment is defined as the process of storing or packing your goods and shipping orders and handling exchanges and returns.
This can prove to be a great help for new businesses and entrepreneurs since managing a distribution network on your own can be quite expensive. Another reason for choosing Amazon FBA service is that customers nowadays want reliable services, and with Amazon supporting you all the way, you certainly cannot go wrong with this option.
SFP Program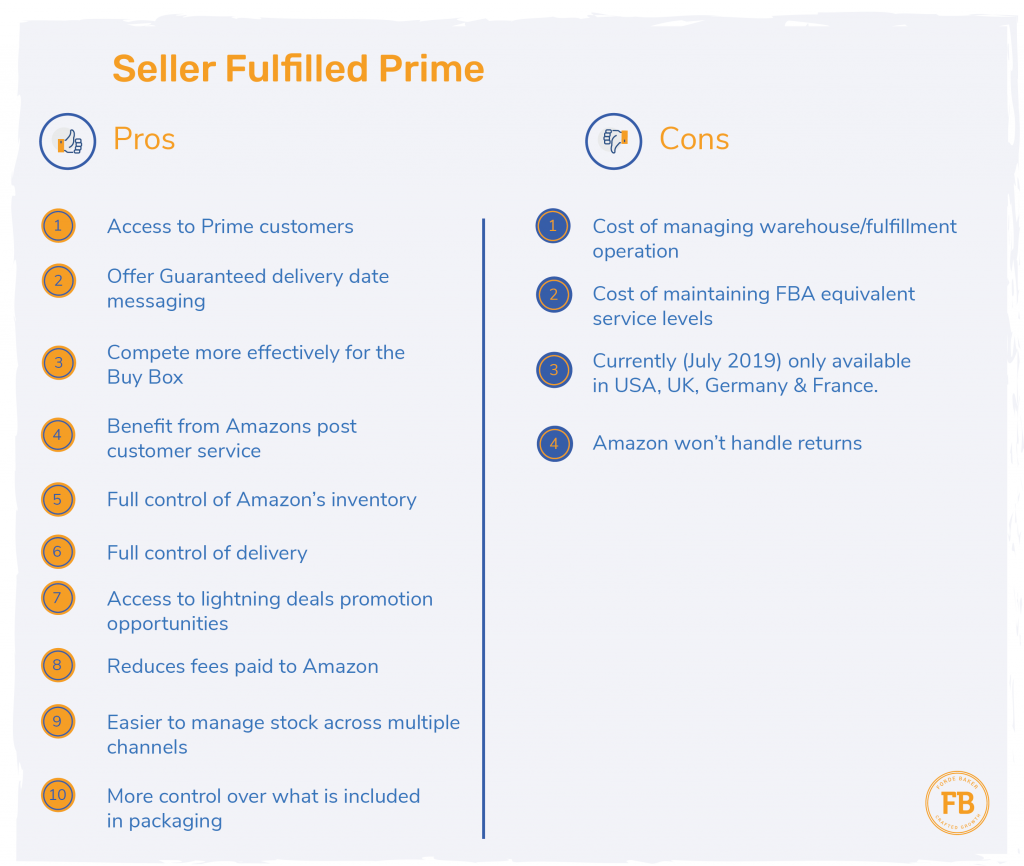 Considered as an upgrade to the FBA program mentioned above, the Amazon SFP program comes with its own set of perks. While Seller Fulfilled Prime is not accepting new registration at this time, you can still visit their page online and join the Waitlist by clicking on the button in order to be notified when enrollment reopens.
The SFP is the prime program that allows you to deliver directly to domestic Prime customers from your own warehouse. Not only do you get to own and proudly show your Prime badge up front, but you are also able to deliver orders within Two-Days shipment at no additional charge for Amazon Prime customers.
Aligning the Product for Customers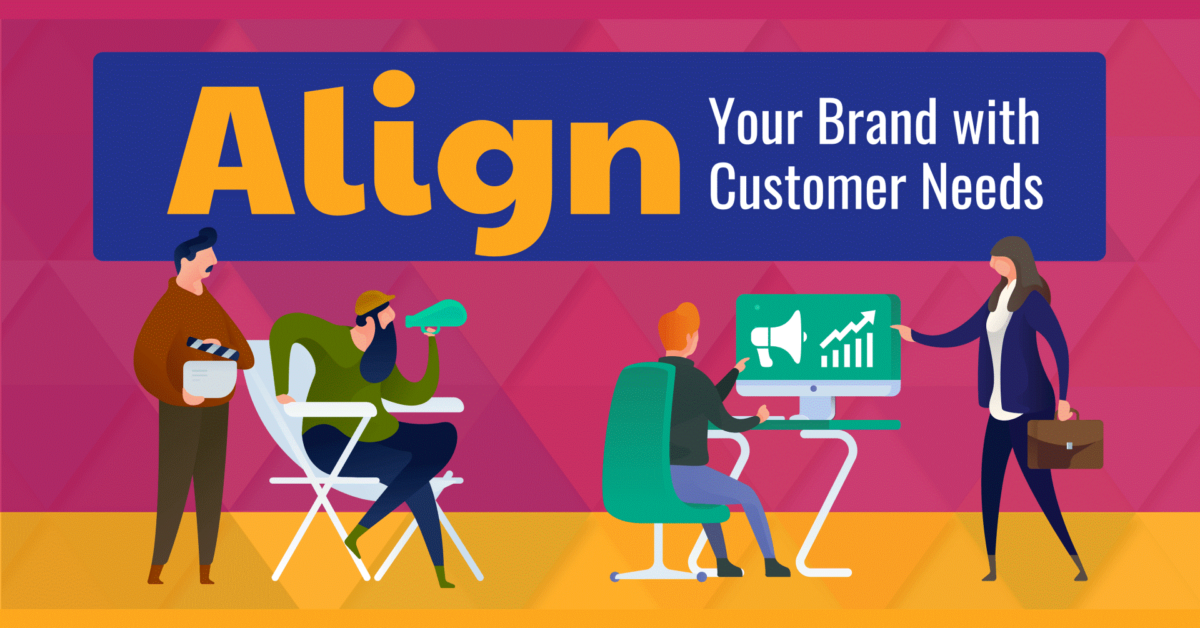 Every customer out there is an opportunity to cash in; however, you need to understand your target audience first. Hence it is important that you study your niche market and find out exactly what customers want from you. Your product has to be aligned with customer needs and demands; otherwise, you wouldn't be able to sell your offered products or services regardless of how well you market them.
This is a simple economic rule of demand and supply. The need for the product must exist. Otherwise, you will have to end up taking the long haul of first establishing the need and then creating awareness in the market about your product for it to become sellable.
Register Your Business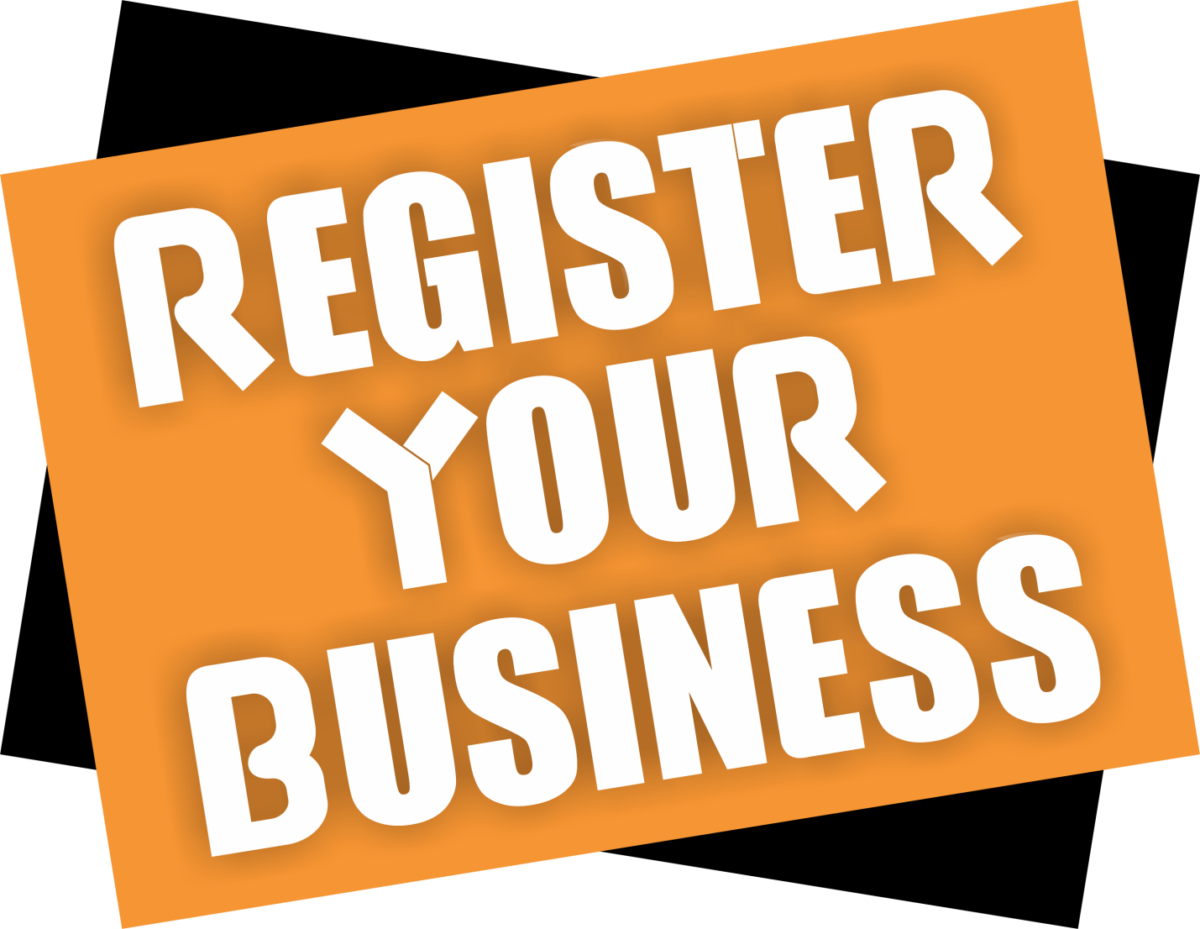 When starting your business, it is important that you register your business officially. This will require you to establish your company and choose a business structure that suits you best. Options include single proprietor, partnership, and LLC (Limited Liability Company). You also have to register your business name, which needs to be unique and doesn't infringe on previously existing businesses.
Then you have to register your business with both the state and local agencies along with the federal government. You will be required to contact the IRS to acquire your Employer Identification Number as well as your Tax Identification Number. Also, make sure that you apply for any applicable permits and licenses that you may be required for your business operations.
Apply for Business Insurance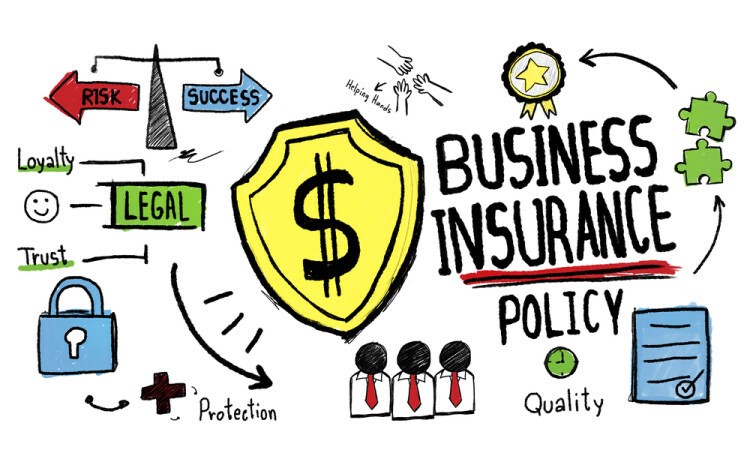 The most reasonable approach is to always apply for business insurance. This is because it can help you win a lot of legal battles and file for claims in an unforeseeable or unfortunate series of events.
It will also help you keep your business and employees protected in the long run and avoid running on the wrong side of the court if matters of concern get delicate or the situation worsens.
Business insurance policies can help you a lot and offer a justifiable shield of protection in the case of unsavory events.
Create an Amazon Seller Account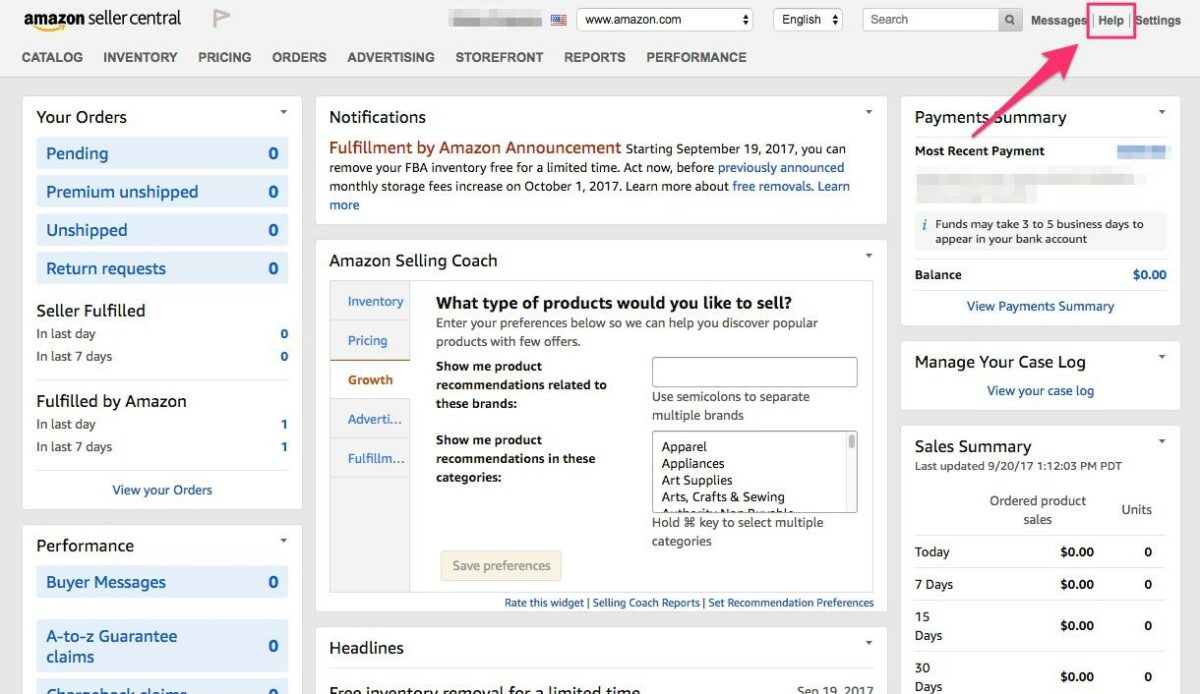 Signing up for an Amazon Seller's account is simple and easy. Simply visit the page on Amazon's website, and it will cost you around $39.99 per month plus additional selling fees. The Amazon Seller's account helps you reach millions of customers, including B2B and B2C networks.
The shipping, returns, and Amazon FBA manages customer service, and you also get the ability to choose from flexible selling plans as well as fulfillment options.  Young learners who request maestros to write my essays online know for a fact that using an Amazon Seller's account offers you a tremendous range of benefits that exceed the cost by a fair margin.
List Your Inventory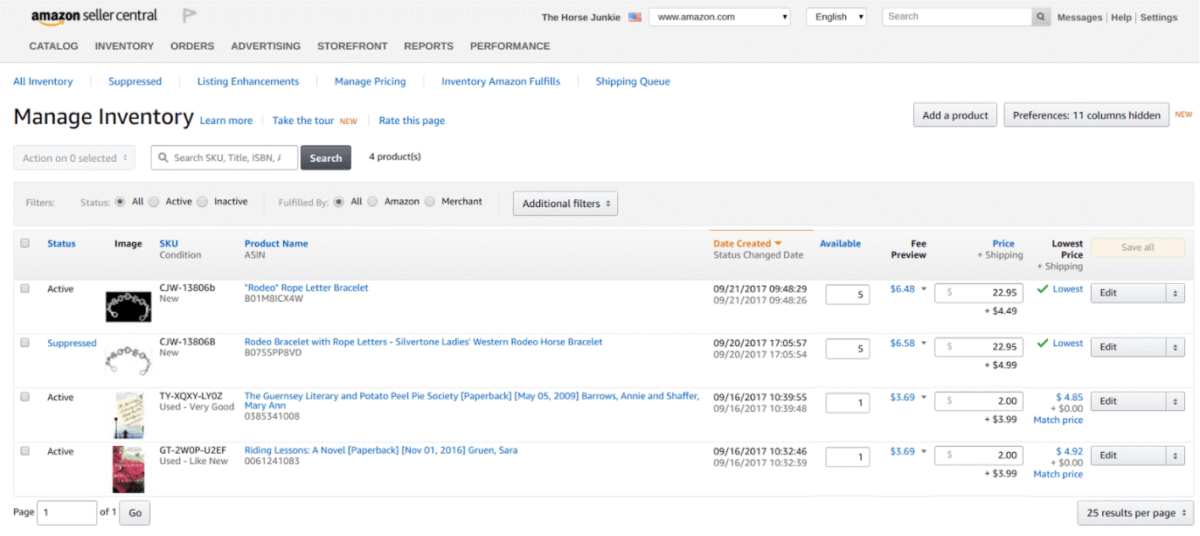 Once you have your Amazon Seller account, you will become familiar with the Amazon Inventory Management Tool that can help you track and maintain your stock levels. Here you can also list down your stock and any additional information that goes along with them with relative ease through a responsive user interface design that is simple to use.
Market Your Business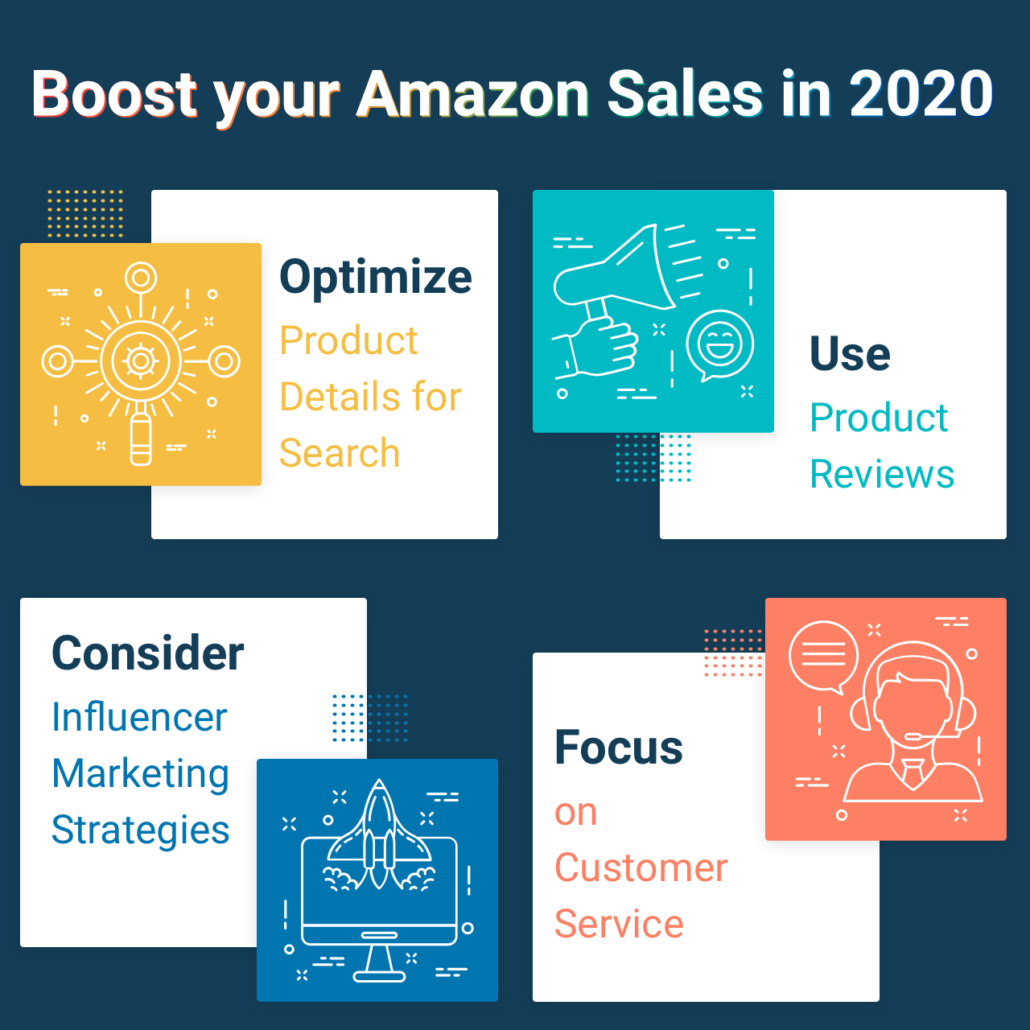 While you can use your Amazon Seller's account to be further optimized with incredible product details for customer search, I recommend that you also explore additional online marketing tactics. This can include the likes of content marketing through your website, email marketing, social media marketing, and using the power of influencers through collaborations.
Conclusion
Starting a business on Amazon can be facilitated even if you have little to no financial resources. I hope this post was able to offer you viable means through which you can pursue to start your own business on Amazon and become successful in no time.
Make sure that you perform your market research diligently included know-how about demand from targeted audiences and competitors in your niche market. If you have any further queries regarding the topic, simply leave a mention about it in the comment section below, and I will be obliged to help you out further. That's it for now. Cheers and all the best for your future endeavors!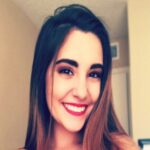 Amanda Jerelyn is currently working as a Content Executive at Crowd Writer. This is where higher education students can acquire a professional coursework writing service UK from experts specializing in their field of study. During her free time, she likes to surf the internet for the latest developments in the world of tech.
Your comments are welcome!