With the term "free image" we mean that the creator releases the image using a license which permits you to use it for free. In most cases these licenses are the Creative Commons free licenses (or simply CC). More details here.
Before you use the image or any other work, you have to check the license carefully.
Luckily, there are many online resources of free images, which can be used in blog posts or other documents. Let's see the most important.
Public domain images resources
A long list of Public domain images resources is available at this Wikipedia article.
Here are the most important image resources:
Free icon and clipart resources:
Let's take a look in three image resources (query is "mobile phone"):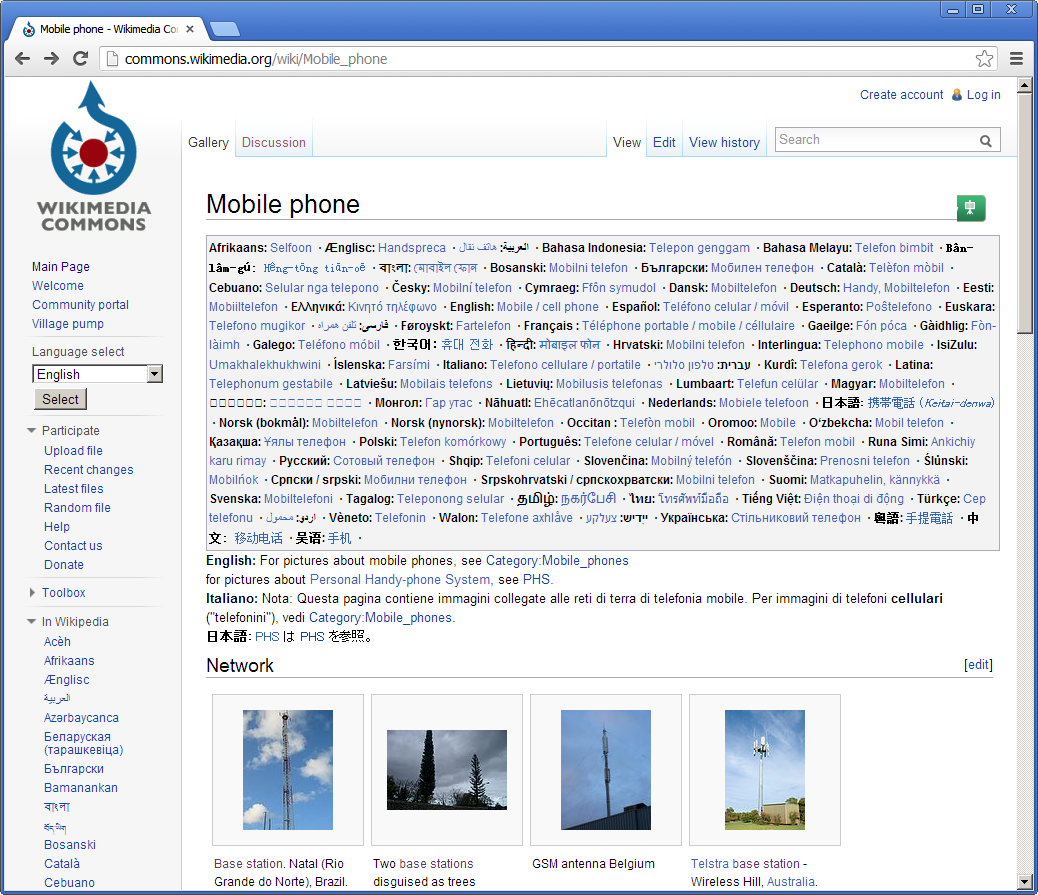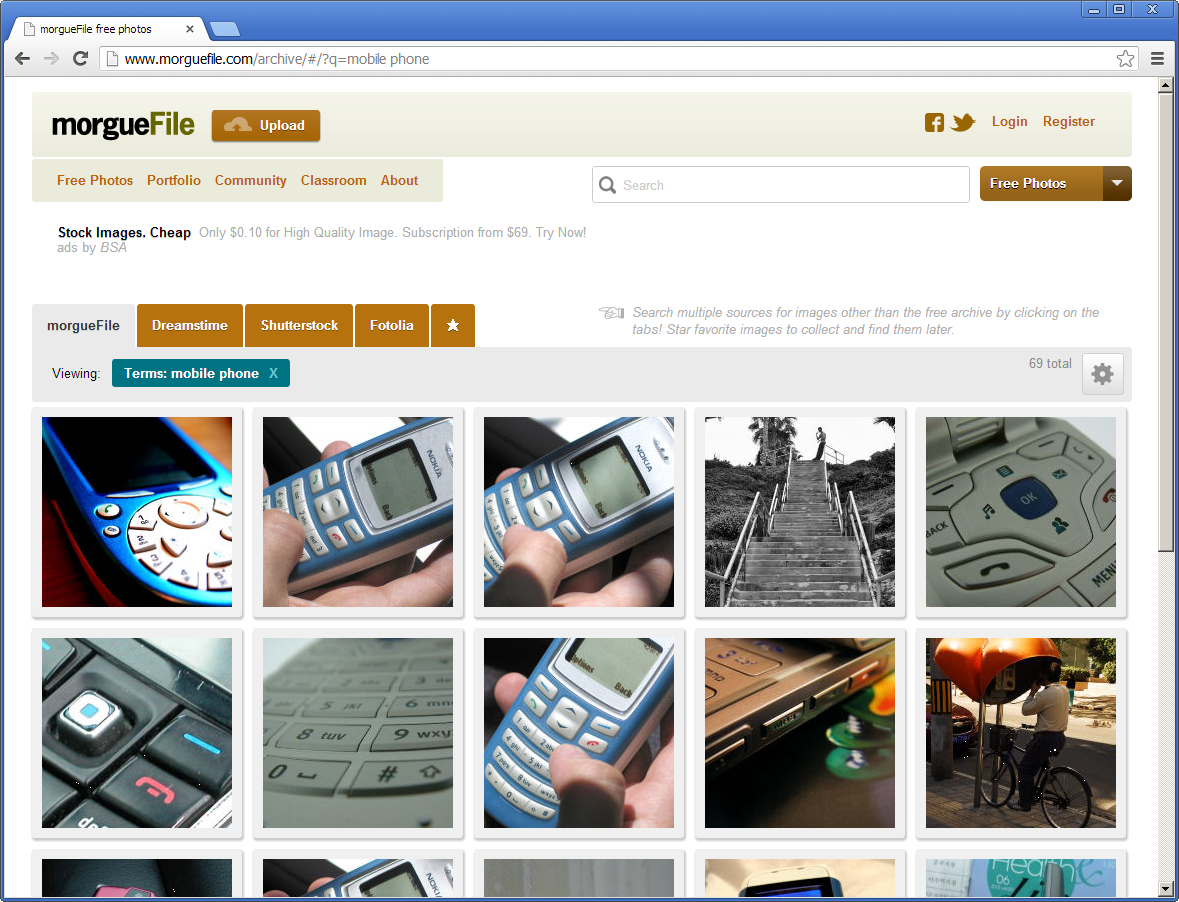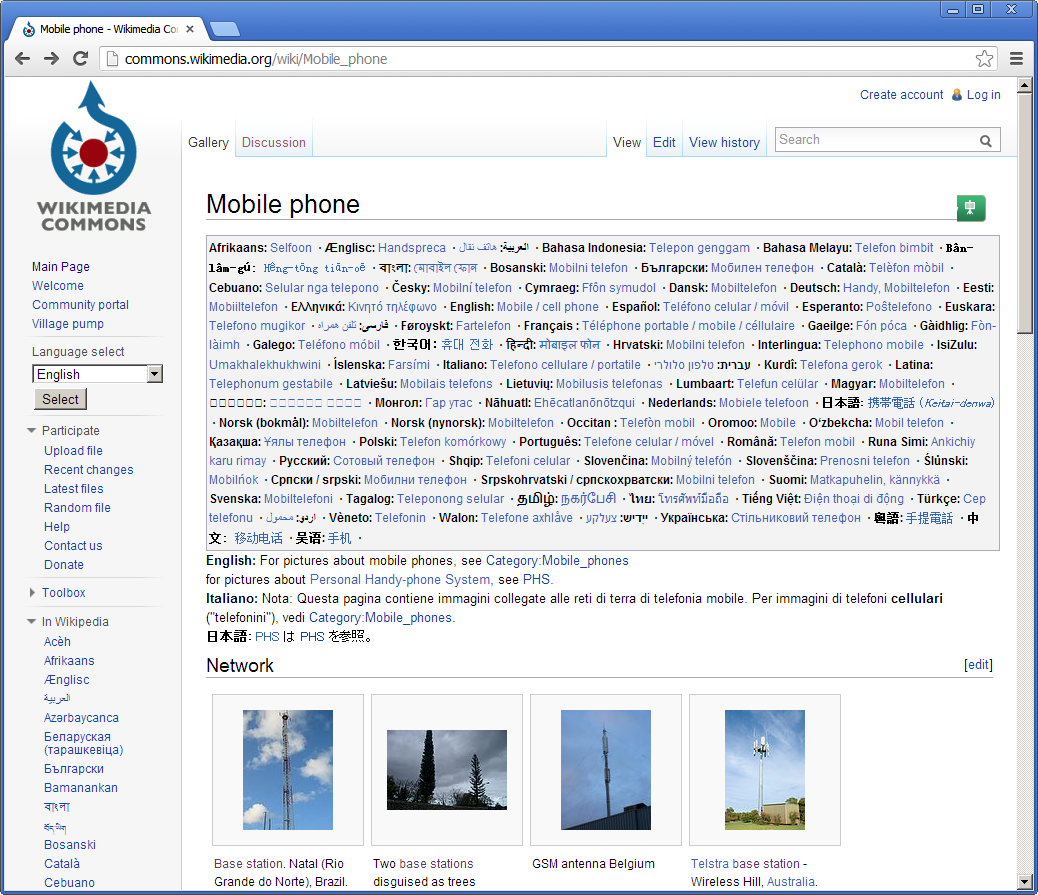 Google advanced image search
Go to Google and press "Images" for image search. Search for "mobile phone". From the top right corner select "Advanced Search".
custom single lightbox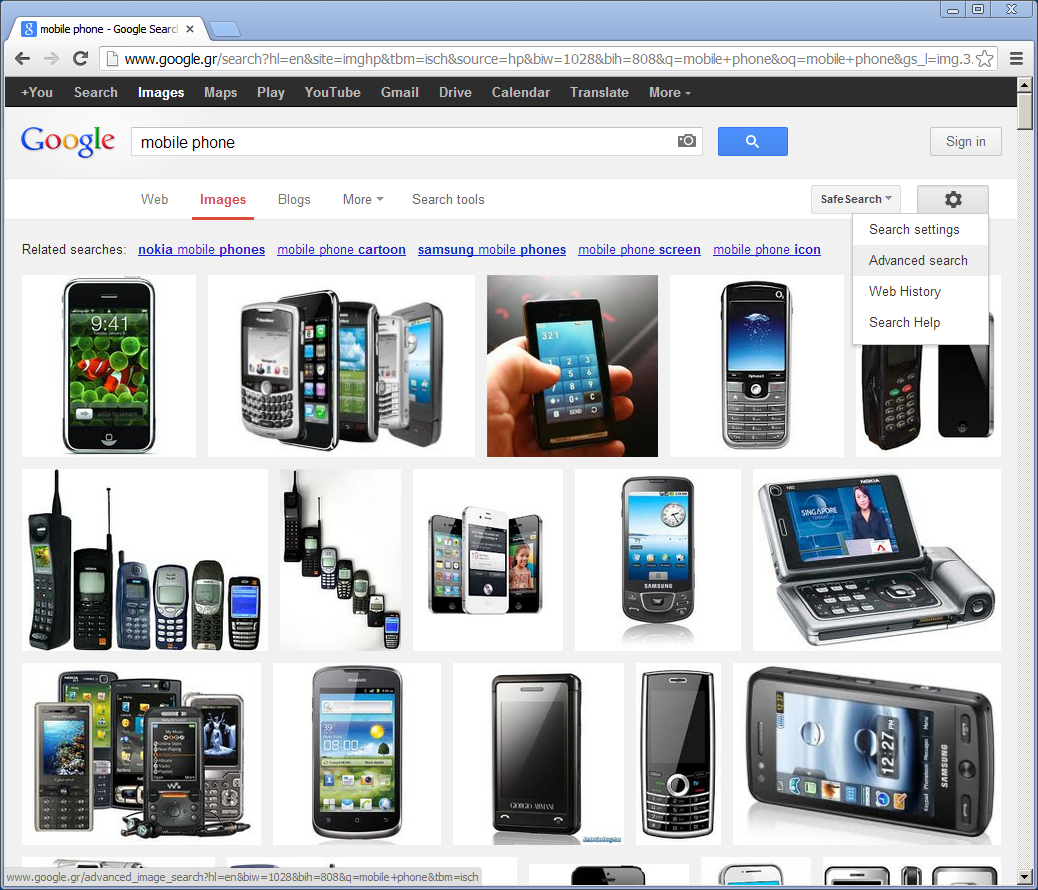 In Advanced Image Search dialog choose the "usage rights" (for example "labeled for commercial reuse with modification") and press "Advanced Search"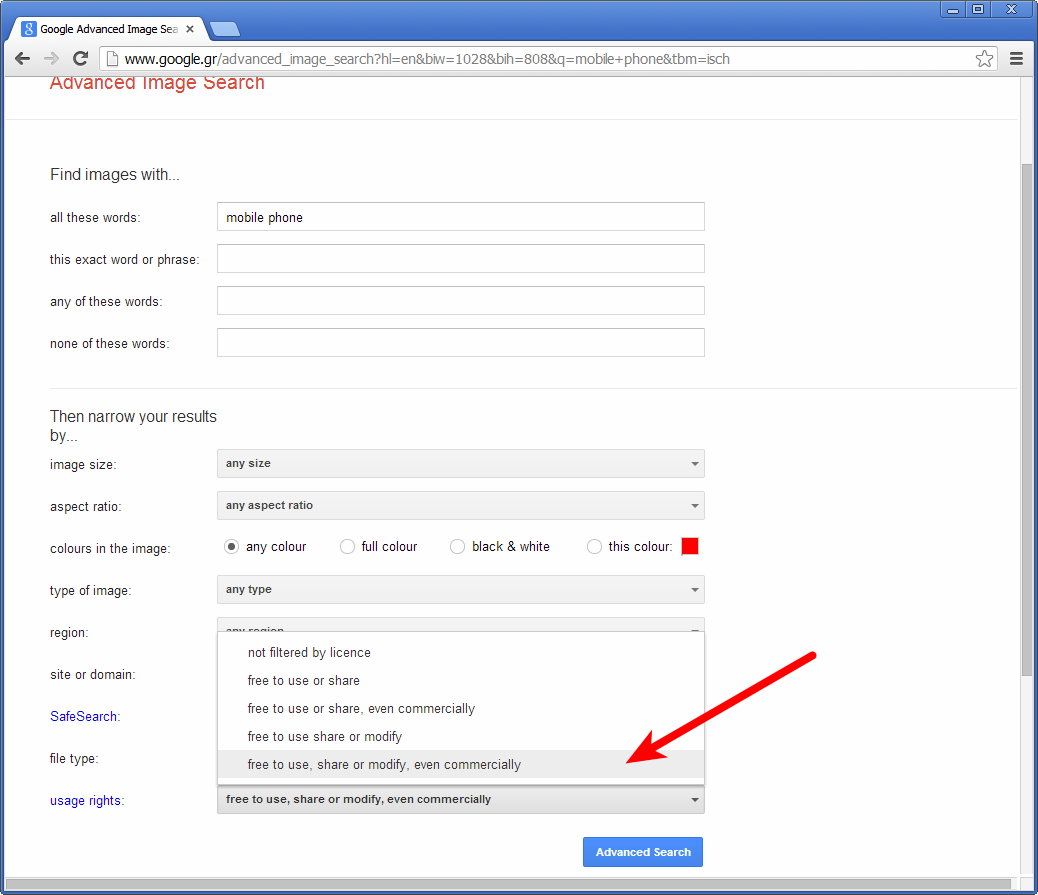 The results are limited to "usage rights" you selected ("labeled for commercial reuse with modification")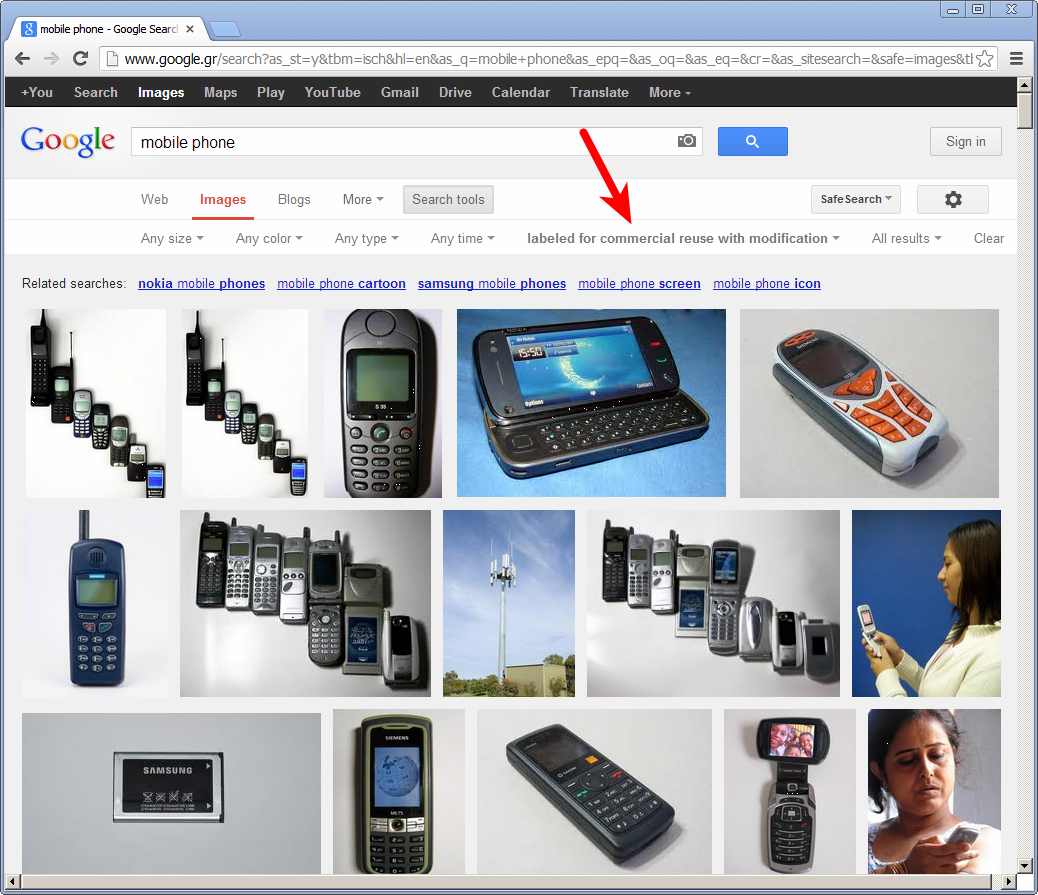 Creative Commons search
Creative Commons search is an excellent method to explore Creative Common (also known as CC) works (images, music, video, writing, code).
Creative Commons search uses many resources mentioned above (as Pixabay, Wikimedia Commons) plus Flickr, the famous online photo management and sharing application. It can also use Google advanced image search, so the search results are available in one single step.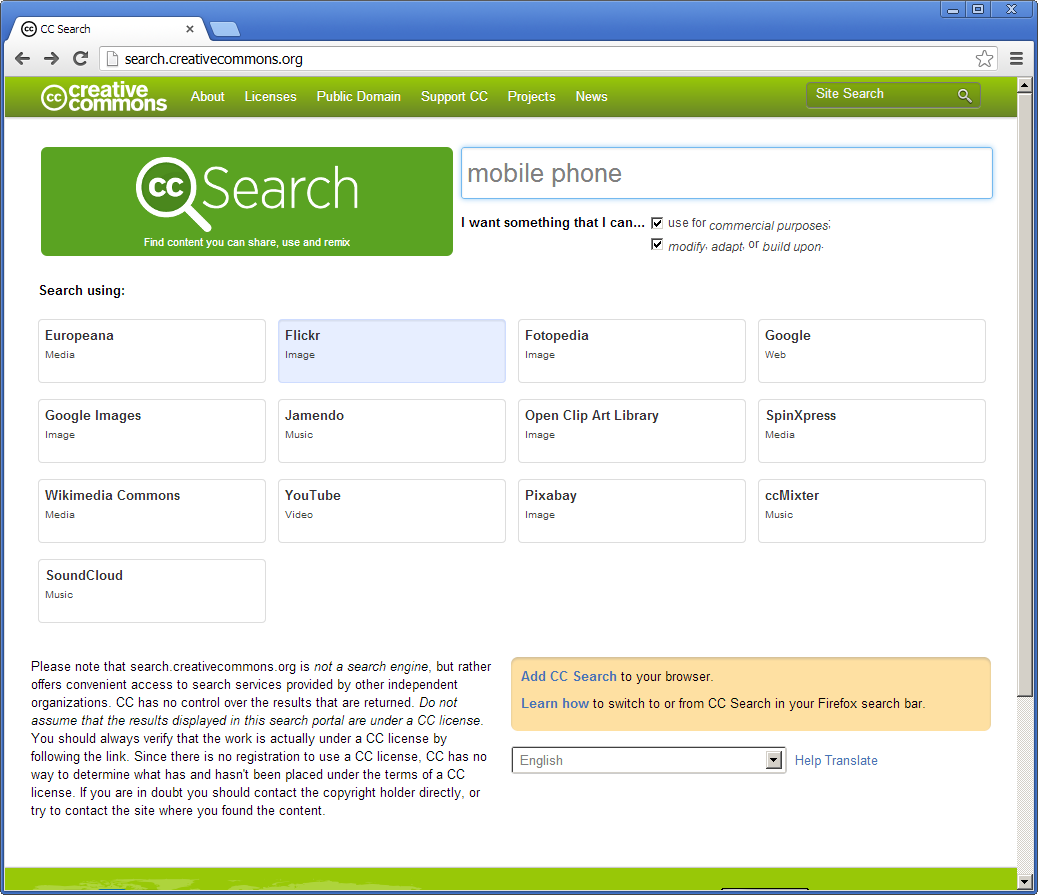 Conclusion
The recommended method to search for public domain images is Creative Commons search. If you don't find something you like, you can try to search at image resources mentioned above.
Entrepreneur | Full-stack developer | Founder of MediSign Ltd. I have over 15 years of professional experience designing and developing web applications. I am also very experienced in managing (web) projects.
Your comments are welcome!